March 23th! 
NTFC and the Oklahoma Fiero Club bring you SPRING FLING VIII !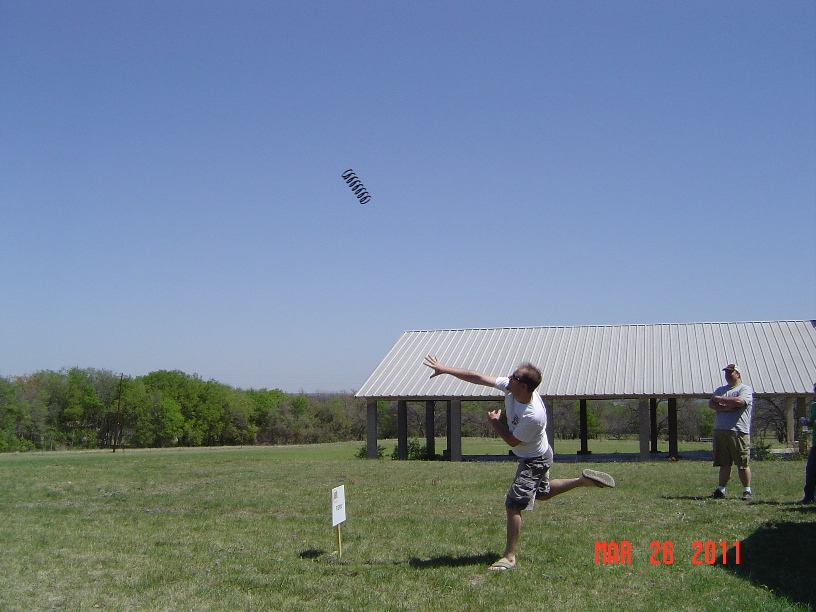 This is our second joint venture including our great northern neighbors in Spring Fling. Last year worked well, though we will never eat at Two Frogs again..., and the cruise was somewhat spartan, but nonetheless... we all had a great time flinging springs and seeing old friends!
Spring Fling serves as the NTFC monthly meeting for March.
for Spring Fling 8, the NTFC side is going to try to be at Grandpappy Marina at 1100. This is on the Texas side of Lake Texoma, address is: Grandpappy Marina, 132 Grandpappy Dr. Denison, TX 75020
At the marina is a restored Brigantine sailing ship. They offer tours for $12. The tour is about 40 minutes, and may not interest everyone... but the area looks nice with a large parking lot... so if people don't want to tour, they can just hang out and visit. Here is a website for the ship:
http://www.sailcompassrose.com
Windy's Catfish, 172 Boat Club Rd, Cartwright, OK 74731
We will plan on trying to get there around 1200. So if some of the attendees cant make the marina, just meet us for lunch at noon. Windy's said they would put us in our own private side room. The fish tasted good, and they said they had good burgers and chicken fried steak.
After lunch, around 130p or so... I will lead us down behind the Dennison Dam. There we will find a field we can fling our spring, visit, and take photos.
The cruise we only be about 45 miles or so... but the road is bumpy and twisty... so we will just keep it at Sunday leisure driving speeds.
The cruise ending will be at a Sonic or Dairy Queen in Whitesboro. We can wrap up, visit, and it should make a convenient place to either head North or South from. I was aiming to be done around 4-430p, that way both clubs could still drive home in daylight, or get supper when the time comes.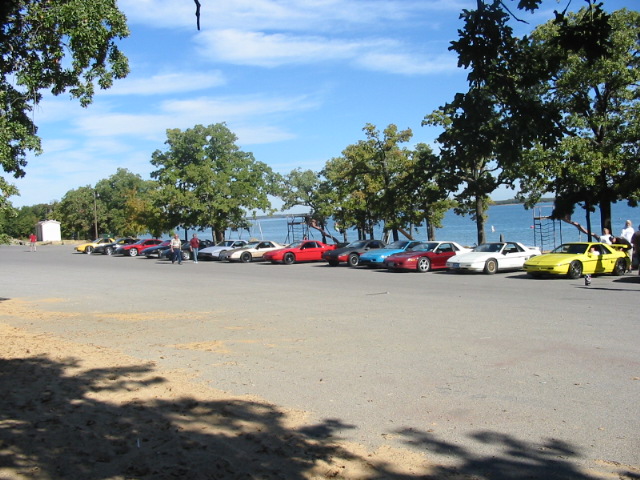 We had a great turnout last year, and I am looking forward to seeing you all the 4th weekend of March, 23rd!
For the NTFC gang that would like to caravan.... here is what I have in mind:

All the West side crew that want to caravan to Texoma will meet at the Travel America Truckstop where I-35 and US-77 cross, north Denton.
Meet and fuel up and leave at 0900!

For our East side posse... I suggest meeting the West side gang at the Carls Jr, right off US-75 and FM-455 in Anna.
Plan on leaving there at 1000.

Then we can cruise as a combined NTFC caravan for about 40 miles to Grandpappy's Marina to be there at 1100.
We will stop and get gas at the exit for the Dennison Dam.

If you have family service radios, bring 'em... keep up with road conditions, directions, and random banter.  I am also inviting other clubs.  Trying to Drive and Preserve Excitement!

-blake